MIKE AKERS
Writer, Theatre Maker, Early Years Specialist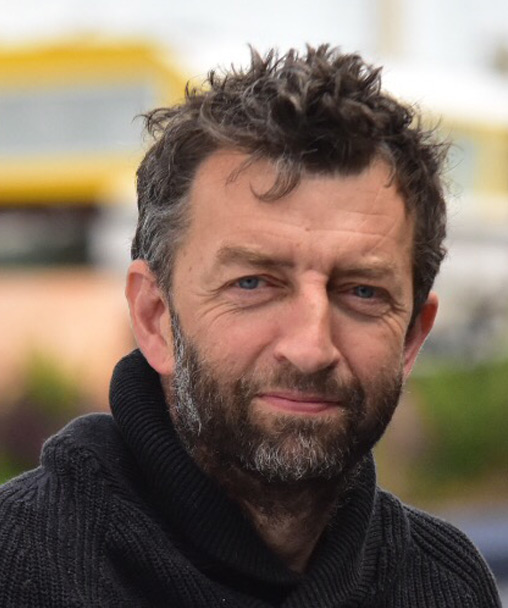 Writer, Theatre Maker, Early Years Specialist
Hi, I'm Mike. Thanks for stopping by. I work in theatre because I love telling stories. Whether I'm at home in my shed struggling with the first draft of a new play, working in a rehearsal room with a company of actors or listening to a three-year old in a nursery setting tell me a tale they have just invented, story is the common thread that unites all the strands of my work. If you're interested in what I do or in working with me then please get in touch.
Mike Akers wrote his first play 'Holding Hands With Angels' over 20 years ago. Since the he has had more than thirty plays commissioned and produced by companies including Bristol Old Vic, Salisbury Playhouse, Travelling Light, Polka Theatre, Green Ginger, Sixth Sense, Myrtle Theatre Company Theatre West and Kazzum. He has worked regularly with renowned director Sally Cookson on shows including Boing! (winner of the 2017 Offie for best production for young people) and a trio of highly successful Bristol Old Vic productions, Treasure Island, Peter Pan and Jane Eyre, the latter two of which have both enjoyed huge critical acclaim on their transfer to the National Theatre. Mike has also worked extensively as a dramaturg supporting theatre companies in devising new work and acting as a mentor to other writers. He has a long history of working with young people, both as a writer, a teacher and in the pioneering work he has done with Sandra Barefoot and Sarah Moody exploring non-verbal storytelling in Early Years settings.
Download C.V.
Services
Feel free to call me to discuss any of the below services!

WRITER

DRAMATURG

MENTOR

STORYTELLER

PERFORMER

WORKSHOPS
JANE EYRE
(National Theatre/Bristol Old Vic) – touring Summer 2017
"Theatre at its most imaginative" Daily Mail (5 stars)
LA STRADA
(Roadwork Productions) –
touring Spring 2017
'a witty and inventive high wire production with a modern edge'
  The Guardian. (4 stars)
SUPER SAM & MEGA MAX SAVE CHRISTMAS
(Tobacco Factory Theatre)
Brewery Theatre Early Years Christmas show
  The Guardian. (4 stars)
BOING !
(Travelling Light Theatre Company)
'Has a sense of accomplishment and dramaturgical coherence that is rarely found even in grown up theatre.' The Stage.
CITY OF ONE
(Myrtle Theatre Company)
'Tremendous artistic integrity, tremendous passion and incredibly moving."
 Sir Al Aynsley-Green, Children's Commissioner for England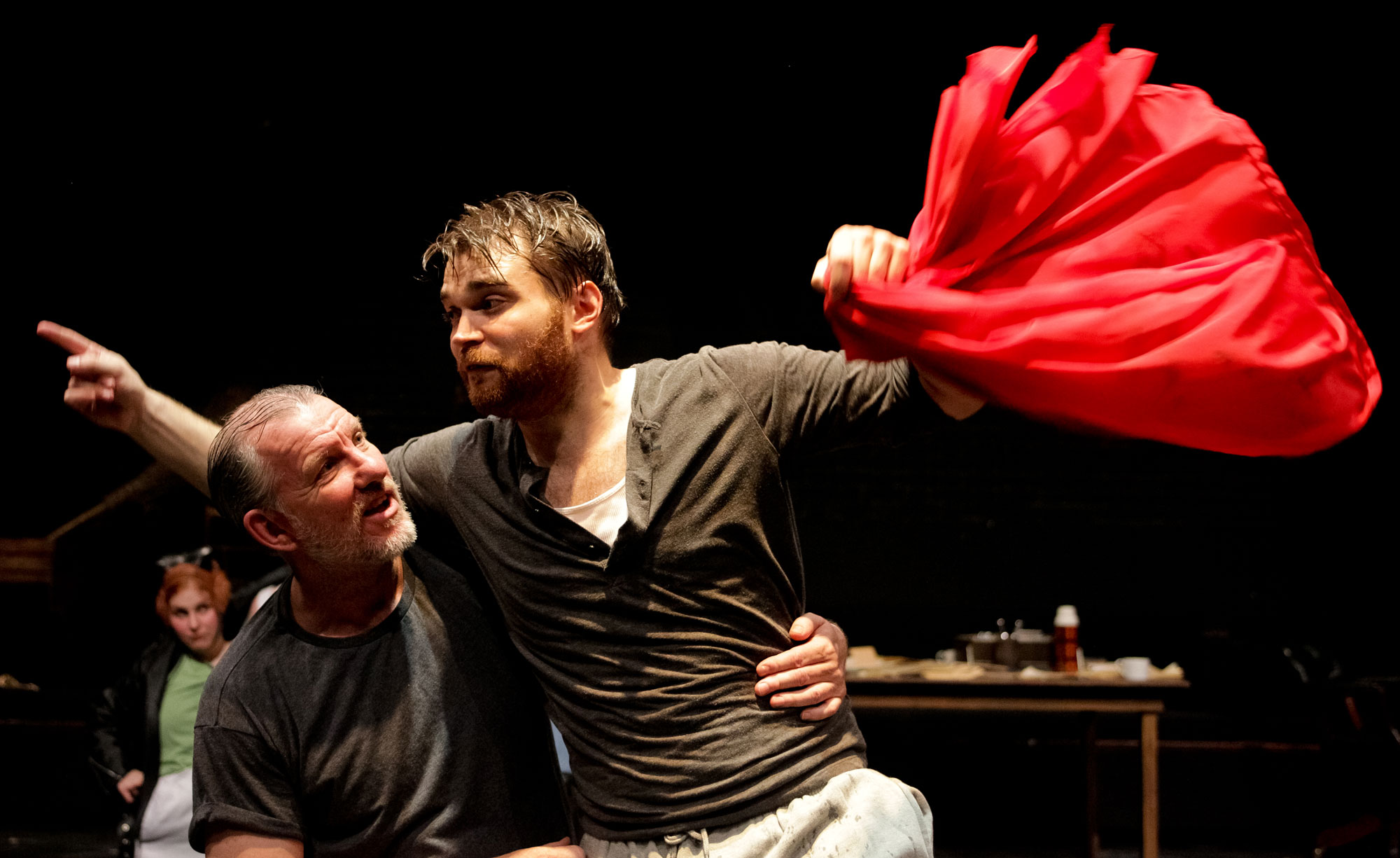 admin

June 13, 2016
---
Mike Akers is a well-known dramaturg and writer who has worked on many productions including high profile shows with Sally Cookson at Bristol Old Vic, such as 'Treasure Island', 'Peter Pan' and 'Jane Eyre'. His family productions include Christmas shows,'The Magic Elves' (Old Vic Studio), 'The Lost Present', 'Super Sam & Mega Max Save Christmas' (Tobacco Factory Brewery). […]

0
|

Read more